Simpler and stronger access management – across all sites​
Our integrated solutions radically simplify and strengthen access management across an entire organisation. Developed by IT security professionals, our EdgeConnector software was designed from the outset to be an integral part of a secure network infrastructure, and to facilitate centralised and unified identity and access management.​
Stronger & Simpler Access Control​
Streamline permissions administration with one database for all access controls.​
Manage access across multiple IP network-connected locations without complexity.​
Real-time control for live visitor tracking and instant permissions updates across all doors.​
Delivering More with Less​
Utilize your existing Microsoft Active Directory or other user/membership databases for streamlined identity and access management.​
Seamlessly integrate without the need for sync-servers or additional databases.​
Benefit from unlimited scalability for sites, doors, and door-users right from get go.​
Securing Data & Supporting Compliance​
Eliminate duplicate user/member data between physical and IT access control systems.​
Apply location-based restrictions to IT access for sensitive data and critical applications.​
Access comprehensive reporting for each controlled door, providing valuable insights into door-users and activities.​
Cost-Efficient Identity & Access Management​
Our simple licensing scales from just one door to as many doors as needed, no matter where they are.​
Break down barriers with our open integration, allowing seamless interfacing with other systems to create comprehensive enterprise solutions.​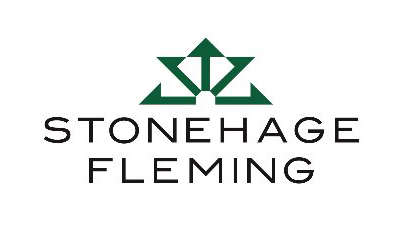 Stonehage Fleming – leading independent wealth planning advisors with 11 offices across 4 continents.​​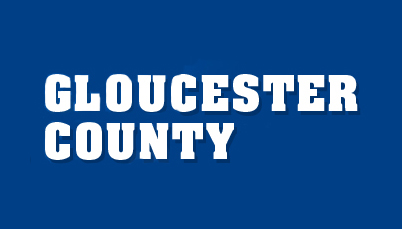 Gloucester County USA – educational campus with 4 schools and 2,000 staff.​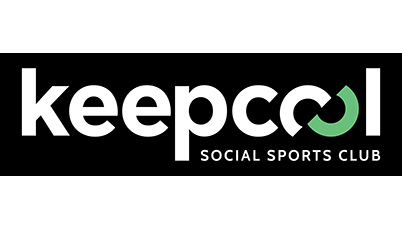 KeepCool – 270 gyms across France, Belgium and beyond, with 400,000 members.​