Leading brand smartcard, PKI & NFC products​​ ​
We stock, serve and support best-in-class products from our globally respected partner manufacturers, backed-up by the highest levels of knowledge and expertise.​
We're experts in high assurance security – ready to supply anything from secure identity tokens, to complete door access control systems and two factor authentication solutions based on government grade public key cryptography.​
CMS solutions​
Card Management Systems (CMS's) secure and simplify the management of credentials (contact, contactless and hybrid) over their entire life-cycle, from personalisation and issuance to revocation; even across dispersed locations.​
CMS's can provide automated and self-service management capabilities, as well as allowing certain admin functions to be delegated to authorised staff through secure workflows with audit trails.​

Smartcards​
We provide an extensive range of products from world recognised vendors.​
With in-house card production and a specialist software team, we have unrivalled expertise with the widest range of smartcard technologies, both contact and contactless, from programmable Java cards and PKI logon cards to MIFARE RFID cards.​

Contact, RFID & NFC readers
We're one of the largest independent stockists of smartcard readers.​
We can help with just about any form-factor and technology of reader – from OEM NFC modules and wall mounted door access readers, to desktop and mobile contact card readers.​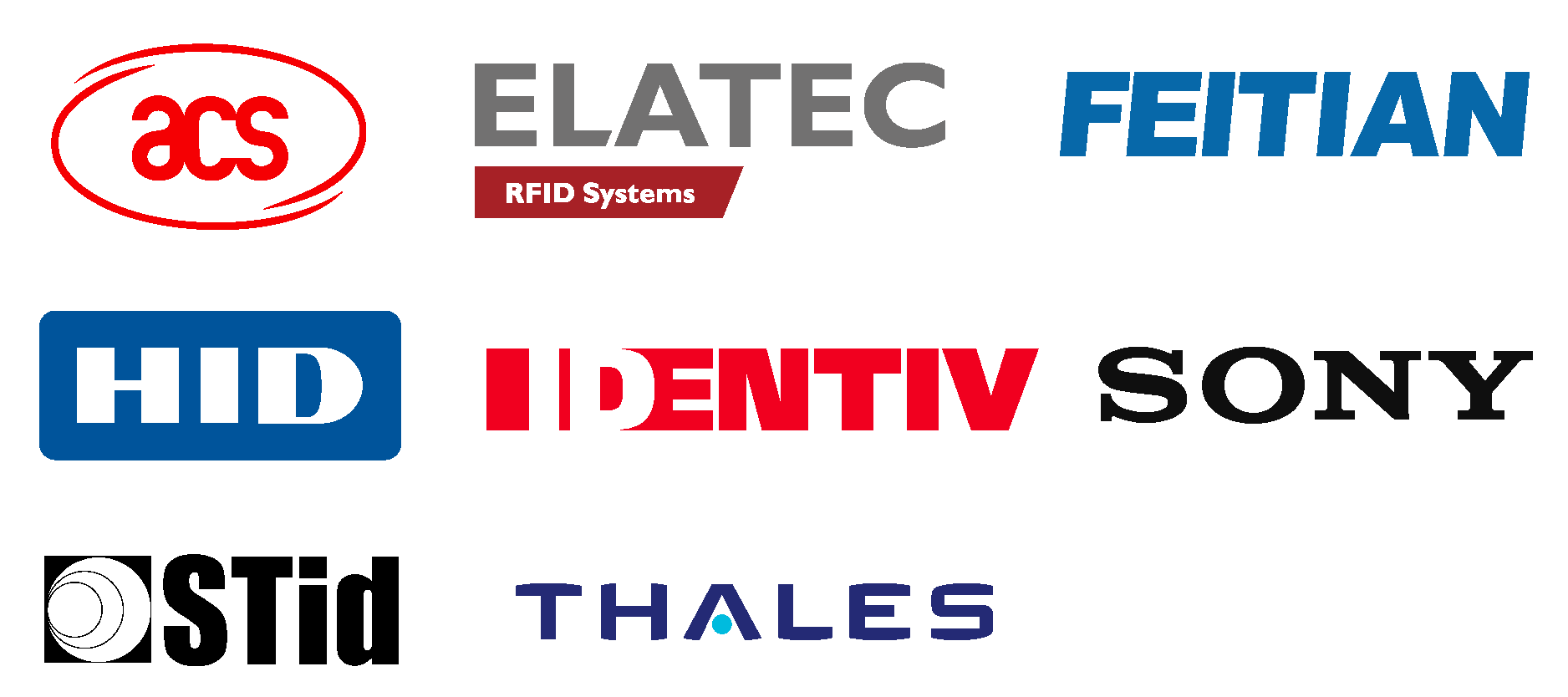 Reseller enquiries
We have a dedicated distribution division focused on serving our reseller community with fast quotes and competitive pricing. For reseller enquiries please go to Dot Distribution >>.