Identity, Security, Proximity
Trusted advice
Providing customers with independent advice has been fundamental to our success over the past two decades. We are happy to share our knowledge, experience and insights on the latest technology trends, to shed light on critical considerations for typical applications, and to show each of our customers the solution that's right for them.
Dot Origin has a wealth of experience – encompassing the often overlooked, but crucial, details of smartcard and other hardware-based security products, as well as RFID, NFC and Bluetooth communications. We have an in-depth understanding of the encryption and authentication mechanisms used in the many diverse application areas for all these identity, security & proximity technologies.
We help customers with concerns from the most basic to the highly complex, and we always prefer demonstrating working solutions rather than giving glossy sales presentations.
STOCK & CUSTOMISATION
We hold stock on an extensive range of standard products – always ready for same day shipment. We can supply anything from individual smartcards and readers, to two-factor authentication solutions based on government grade public key cryptography.
Our unrivalled expertise and dedication to customer service means we can support your specific needs like no other supplier.
Typical services include:
CARD ENCODING AND PERSONALISATION
Chip encoding for security and multi-application support – including Java card custom applet loading and programming, and secure RFID card encoding. Printing, barcoding and sequential numbering.
CARDS COMBINING RFID AND CONTACT CHIPS
One card for all identity and access needs within an enterprise: IT logon, door access, secure print release, cashless vending and more. Bespoke combinations of standard chips housed in a regular form-factor printable card.
READER CUSTOMISATION
With our established manufacturer relationships and understanding of applications, we can also supply customised hardware to suit specific solution requirements. Depending on the chosen reader, customisation options may include: configuration, firmware development and bespoke reader housings.
QUICK START FOR PKI-BASED SMARTCARD LOGON
We have a tried and tested approach to implementing PKI logon and card lifecycle management for organisations from around a hundred, right up to tens of thousands of users.
Satisfied customers
We've been serving customers all around the word for over 20 years, from our US and UK operations and via reseller partners, providing trusted solutions to government organizations and commercial enterprises of all sizes.
Our dedicated technical team is on-hand when needed, to provide fast and efficient post sales support to customers, partners and end-users.
How hybrid smartcards delivered increased security and convenience while reducing costs for British Sky Broadcasting – prominent pay-TV provider.
(Jointly published by Dot Origin and Gemalto)
"OneCard has become so much a part of their everyday life, that they are hardly even aware it is there".
Identity & Access Manager at Sky.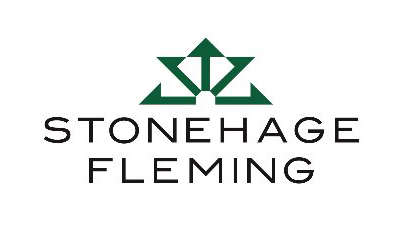 How a holistic approach to security provides streamlined, centralized control over world-wide operations for Stonehage Fleming – leading independent wealth planning advisors.
"With their understanding of multi-factor authentication, and how logical and physical access controls can be combined, Dot Origin was able to show us the ideal solution".
CISO at Stonehage Fleming.
How cloud-based physical access management allows more than 250,000 members easy access to a network of over 170 franchised gyms across France and beyond.
"We needed an IP-based door access control system that fitted with our model… EdgeConnector delivers exactly that, and the team behind the product has supported us in our growth".
Directeur du Concept at Keep Cool.
How Dot Origin help organisations, both public and private sector, implement strong, easy-to-manage, two-factor security.
"Dot Origin's approach of hands-on solution demonstration helped us see end-to-end processes and understand the critical considerations up-front".
ICT Infrastructure Services Manager at one of the UK's largest Police forces.
How Dot Origin quickly and easily enables existing RFID cards to be used with additional apps – streamlining production process monitoring for Valeo Foods.
"I chose Read-a-Card because the software
was quick and simple to deploy and the
support I received was excellent".
IT Manager Valeo Foods UK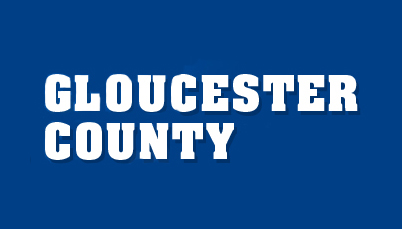 How to implement instant real-time changes to door access permissions for large numbers of staff members, and leverage IT permissions provisioning processes.
"The EdgeConnector team have always been responsive and helpful, backed-up by real expertise in both IT & physical security".
Systems & Applications Administrator at GCIT